Aerospace industry is witnessing an unprecedented growth. The rapid growth of the industry has put extreme pressure on the existing aerospace industry. Major global aviation industry are already eyeing the markets and scouting for outsourcing aerospace as India is fast emerging as a center for engineering & design services.
In the aerospace industry, a lot of consolidation has appeared over the last couple of decades. The aerospace industry continues to strengthen the success of today by looking towards the future's endless possibilities. Technological progress is the basis for competitiveness and advancement in the aerospace industry. Among the world's largest manufacturing industries in terms of monetary value of product output and employment, the aerospace industry is characterized by a relatively small number of large firms and numerous international partnerships at every level.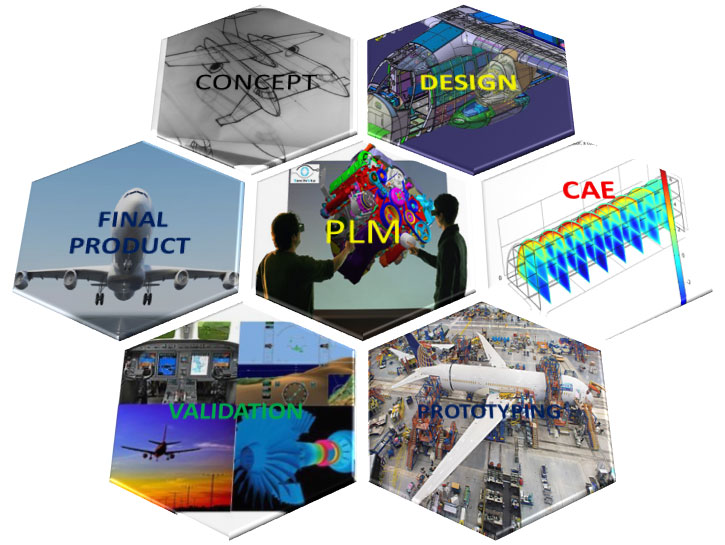 Solution
Desler expertise in design & development of primary and secondary structures. Desler understands the needs & challenges faced by aerospace companies and has solutions. Our focus on quality and our continual improvement has been one of the key differentiators. We help customers to improve quality, reduce time, grow capacity & reduce the cost. We expertise on all the existing & emerging tools.