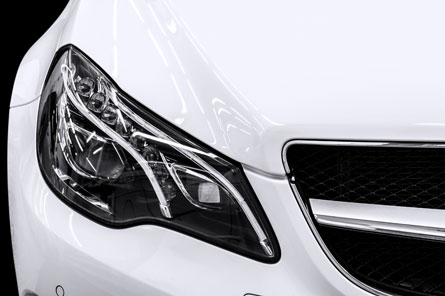 Desler had broad expertise in delivering complete exterior trim design & engineering programs including managing the integration of complete systems or individual components. This includes design feasibility, detailing, analysis, prototyping, testing, validation & implementation into product launch.
Desler engineers are fully conversant with delivery of finished designed or manufacturing elements for all exterior trim systems such as bumper,rear bumper,fender,spoilers and lighting system.
Bumper systems are key areas of expertise with engineers able to effect the fast translation of design ideas into production, addressing issues such as structural impact performance in line with industrial requirements, material selection, fixing methods, joint conditions, fit & finish, colour matching & production launch support.